See 'Important Lesson' Taylor Swift Learned From Feud With Nicki Minaj
There are no doubts that Taylor Swift and Nicki Minaj have moved on from their MTV Video Music Awards as the two musicians have rendered public apologies and even did surprise collaborations.
With questions still being asked both musicians about the Twitter feud, Swift said in an interview with NME magazine.
"I don't want to talk about it," Swift disclosed to the U.K. magazine available Friday. "But I send text messages now. If there seems to be some kind of misunderstanding, I go to someone's management, I get their number and I text them."
She also added that, "It's an important lesson for anyone to learn in 2015."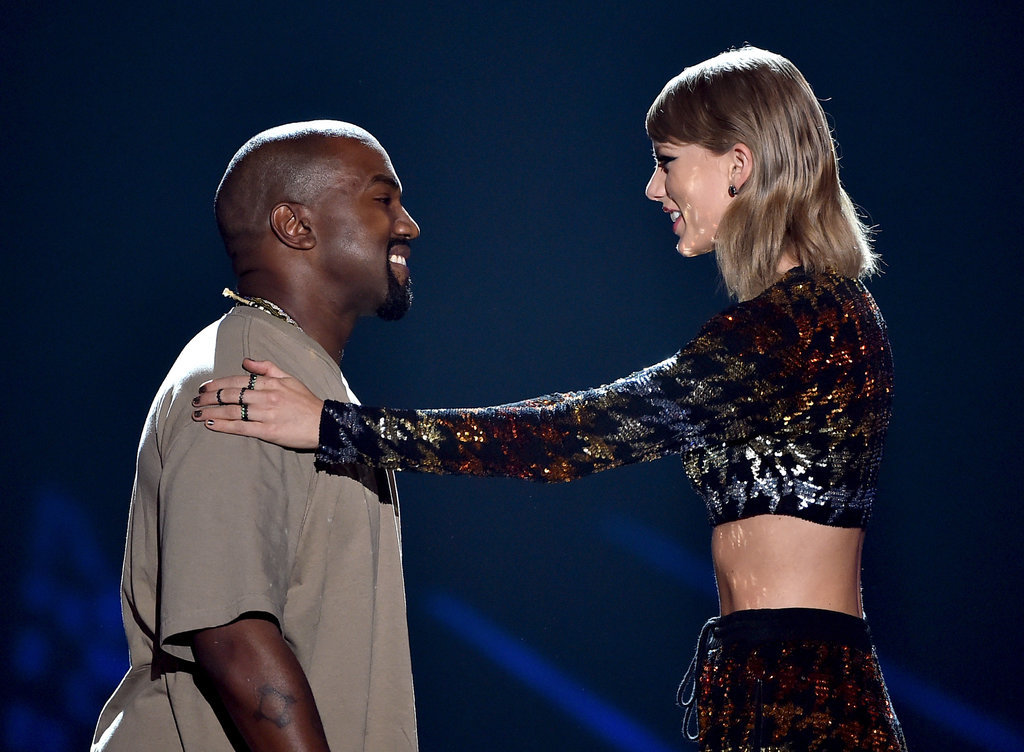 Interestingly, Swift also revealed that she was also on "such good terms" with controversial rapper Kanye West.
Yeezy interrupted Swift's acceptance speech six years ago at the 2009 MTV Video Music Awards for Best Female Video, in such a memorable way that fans can't seem to forget. But it appears the two have moved on from that  night.
"Me and Kanye are on such good terms now," she explained. "It took a while… But I had to tell Beck this story earlier. I was at dinner with Kanye a week after the Grammys, he stops what he's saying and he goes, 'What is this song? I need to listen to this every day.' I said, 'It's Beck, it's on an album called Morning Phase, I think you've heard of it…'"
She continued, "We just burst out laughing. And he says, 'Hey, sometimes I'm wrong.'"
Swift is currently working on completing her final dates of the 1989 tour in the United States.