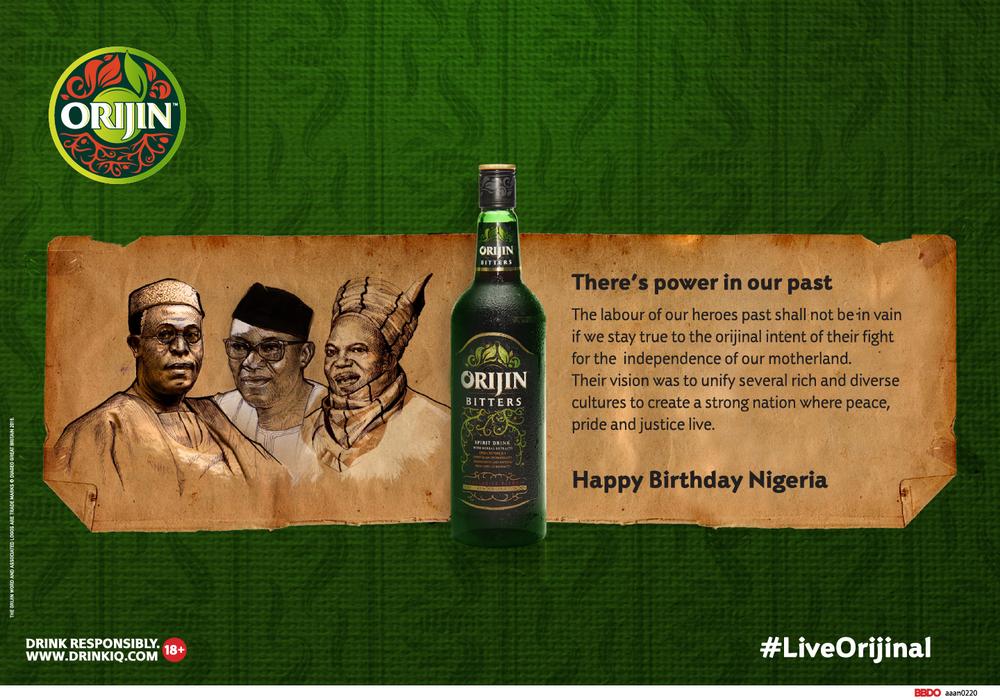 Orijin is celebrating Nigeria's 55th Independence by showcasing some of the iconic moments and historical monuments tied to the country.
Yesterday it was the Igbo-Ukwu Monument, today, Orijin celebrates our past heroes especially Nnamdi Azikiwe, Obafemi Awolowo and Ahmadu Bello.
The blended mix fruit drink brand urges all Nigerians to 'live orijinal' in the spirit of independence, while still reminding us to drink responsibly.
You can follow the discussion using the hash tag #LiveOrijinal. We anticipate a series of interesting facts from Orijin.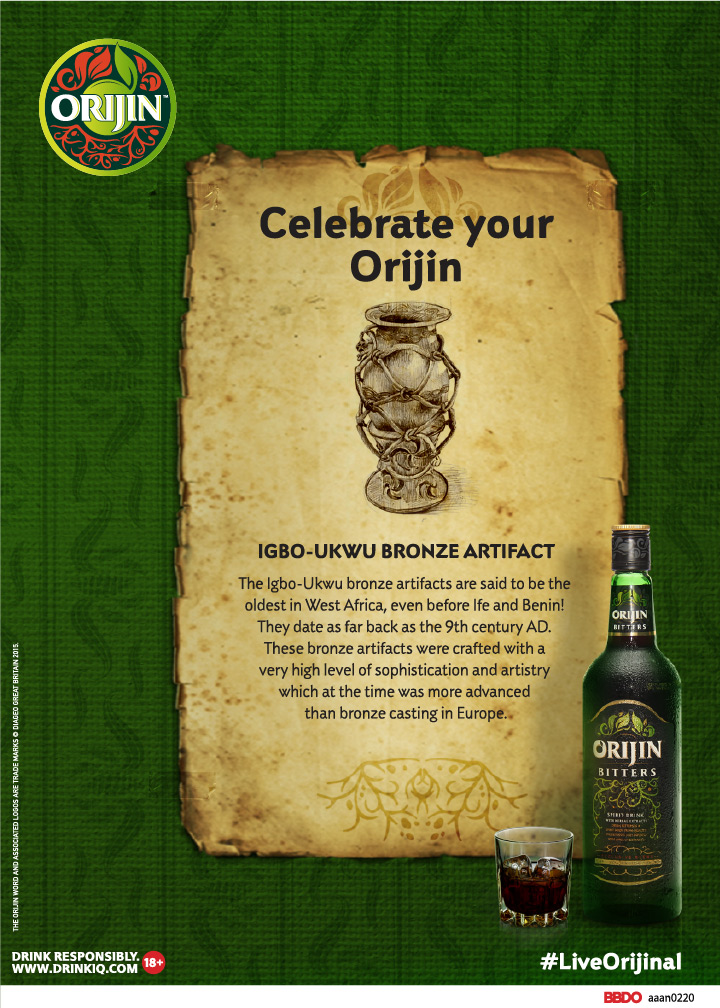 Photo Credit: BellaNaija