Kim Who? Taylor Swift Is New Queen Of Instagram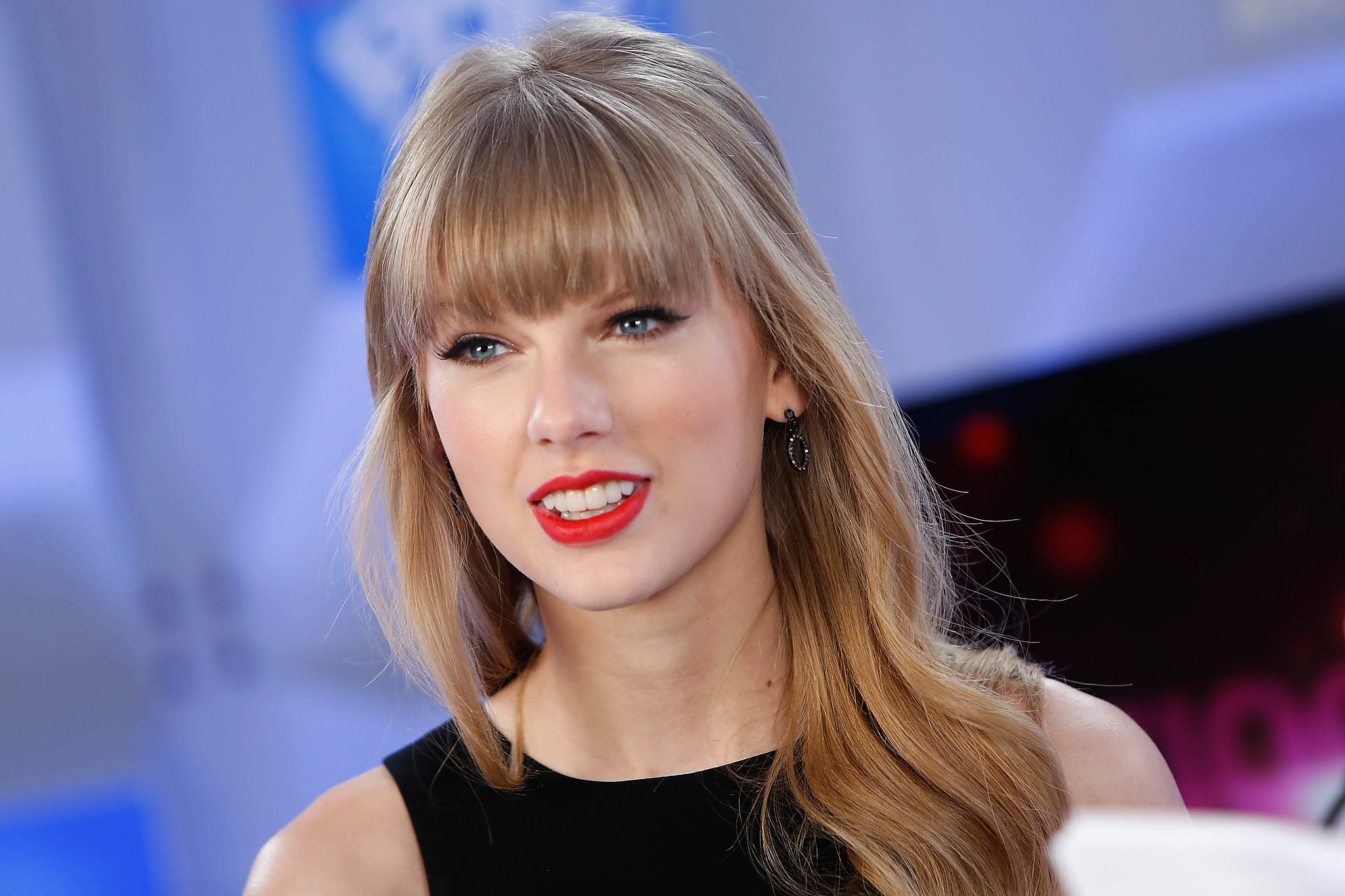 Taylor Swift just reached a major milestone on Instagram social media platform after she clocked in at over 50 million followers.
The "Blank Space" singer took to Instagram (where else?)  to thank all of her adoring fans, saying, "50 million followers! Thanks so much guys. I'm pretty sure this is just because I have cute cats though."
Swift now clocks in at a fan base higher than Beyonce and even Kim Kardashian, who have 47.5 and 48.4 million followers each, respectively.
All hail the reigning queen of Instagram!