Thousands of people crowded onto the National Mall on Saturday, October 10  to observe the 20th anniversary of the Million Man March and to hear messages bemoaning cases of alleged police misconduct.
Minister Louis Farrakhan, organizer and Nation of Islam leader, widened his sentiments to include abortion, politics and self respect and sounded a inclusive tone.
The theme this time is "Justice or Else" aimed at dwelling on matters concerning not just black Americans, but also Native Americans, Latinos, women, soldiers and the range of racial and ethnic groups.
Speaking at the lawn outside of the Capitol, Farrakhan said people must appreciate and love themselves more, especially extending his message to women.
"You should never call another woman a bitch," the Chicago-based minister said. "Get that word out of our language."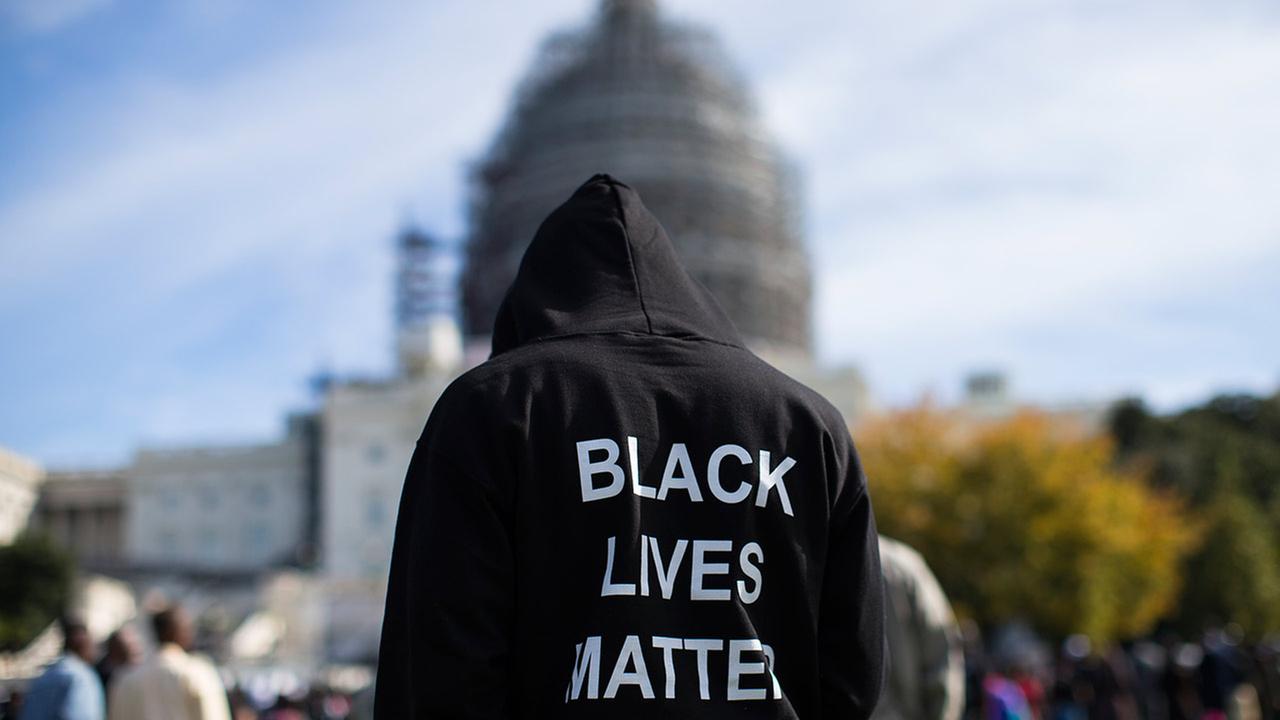 He also touched on the issue of abortion telling women that they have the right to decide what happens with their bodies, "but it would be so tragic if the next Sitting Bull was aborted," or if Malcolm X, Martin Luther King or Jesus "was flushed away."