John Terry Repeats 7-Year Old Mistake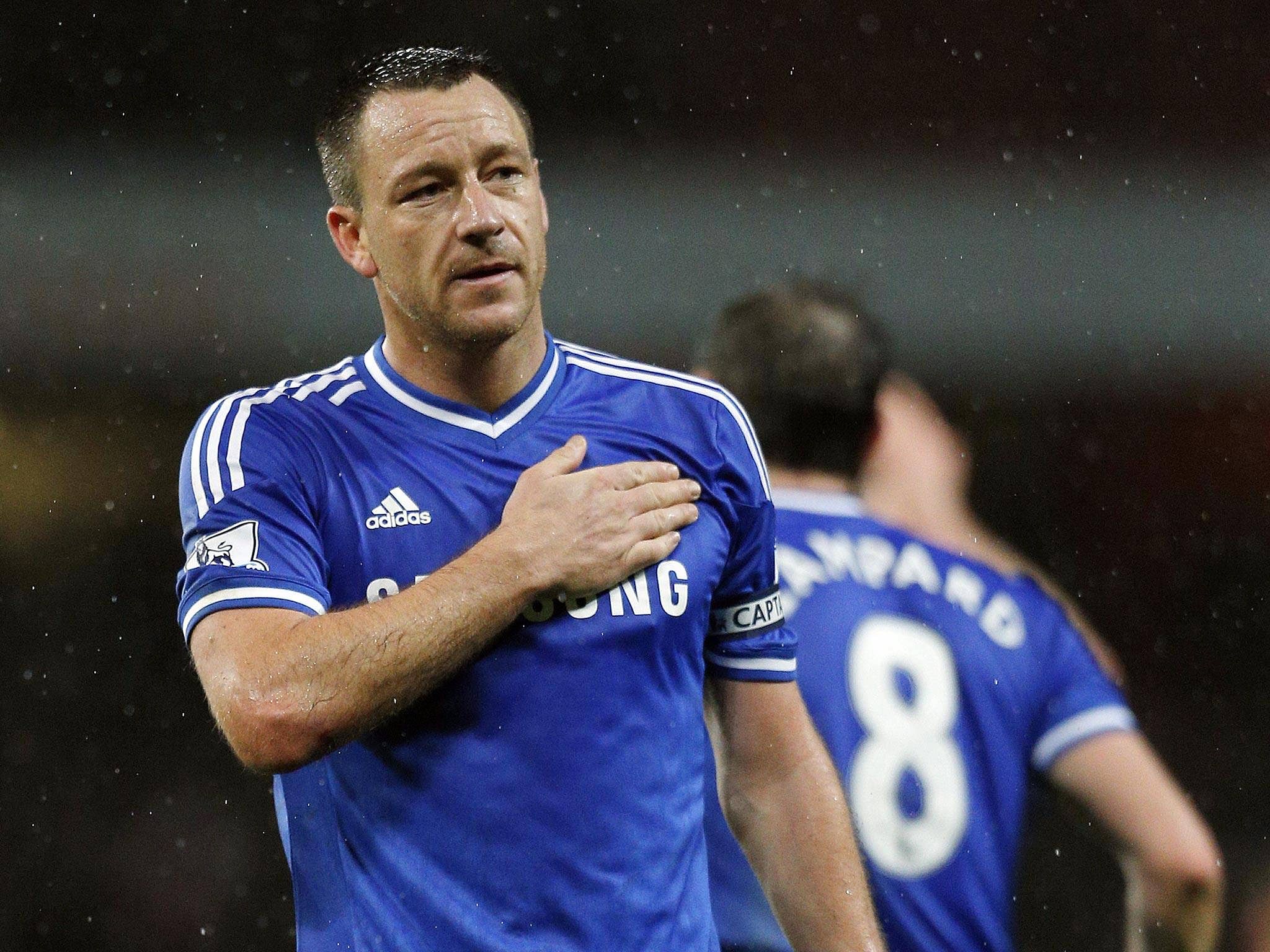 Former England captain and Chelsea FC skipper, John Terry, repeated a mistake he made 7 years ago when he parked his  £200,000 Range Rover  in a disabled spot.
The footballer, who has not started a match for Chelsea in recent games, took up the space meant for the disabled holders outside a 'Kebab and Burger House' on the High Street in Esher, Surrey.
It can be recalled that the centre-back was fined for the same offence in 2008 when he left his Bentley parked outside a Pizza Express, also in Esher.
Back in 2008, an aide promised it would never happen again, but that seems to have fallen on deaf ears as John repeated a 7-year old mistake.
Except John wants to become disabled, that's just awful!
Source: Mirror