Chiwetel Ejiofor Believes His Igbo Name Helped Grow His Career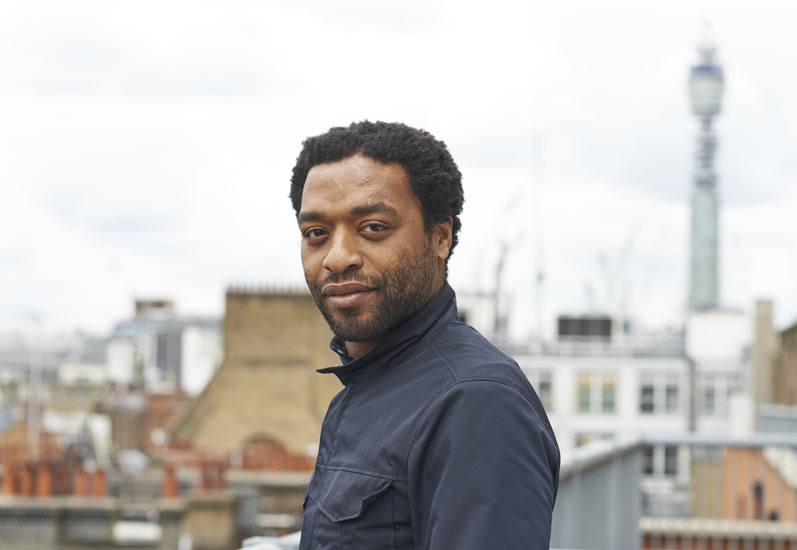 UK-born Nigerian actor, Chiwetel Ejiofor, has revealed that his Igbo name helped push his successful careerl despite being advised to change his surname to get better roles.
"I couldn't understand what the problem was. I mean, bring it on. Let's do that!
They seemed to think it was a negative, but it allowed me to work in Africa, in England and in the States.
I didn't think I had a chance of being a film actor. My focus was trying to get into the Royal Shakespeare Company (RSC) or the National Theatre. The thought of being a star never occurred to me," the '12 Years A Slave' star said.
Speaking with Red Magazine, he also added that his mother wasn't initially happy with his ambitions:
''I got good grades, so she wanted me to go to university at least. But at 15 I was quite wilful and demanding. I got a scholarship to MALDA and said I'd support myself with this job and that. It was a fait accompli, you know."

Ejiofor with sister Zain
Ejiofor's sister, Zain Asher, is a news anchor for CNN, a job he admits he isn't cut out for.
He said: "I'm too sensitive to do what my sister does. She's interacting with the reality of the social and political world. It would drive me completely nuts."
Talking about what he'd like to name his daughter, he said:
"There's an Igbo name, Obianuju, it's a girl's name. The translation is 'to come into a place where there is plenty. For me, it has always been the most beautiful name to call a child. Because we have enough, we have plenty."