Sepp Blatter has insisted that he will not stand down as FIFA president based on the criminal proceedings opened against him by Swiss investigators, BBC Sport reports.
The Swiss, 79, is said to have allegedly signed a contract that was "unfavourable to FIFA" and making a "disloyal payment" to UEFA president Michel Platini.
Blatter, who had earlier announced in February 2016 that he would stand down, claimed he "had done nothing illegal or improper".
Platini, 60, has already written a letter to UEFA members denying the allegations and claiming no wrongdoing.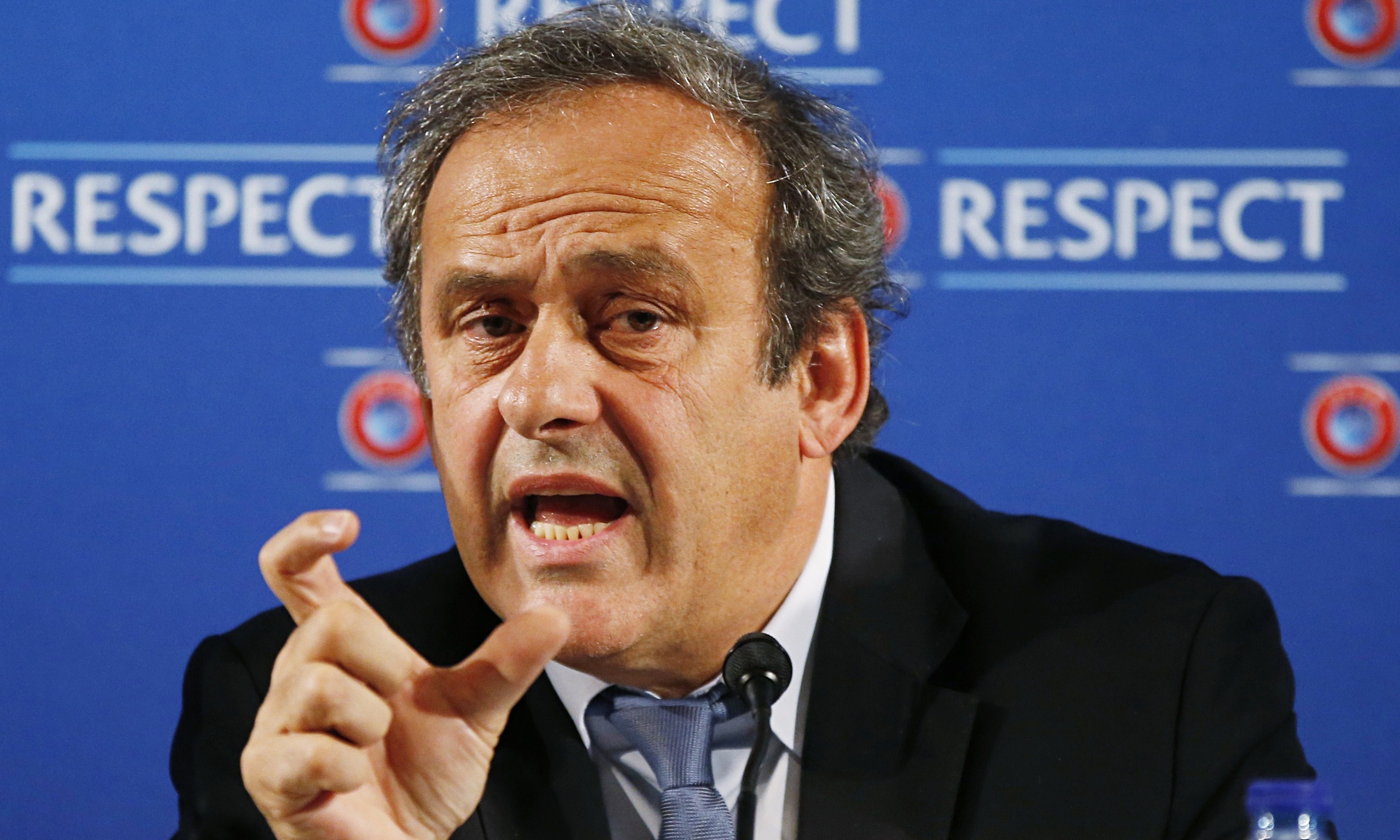 In a statement released through his lawyers, Blatter said a £1.5m payment made to Platini, the head of European football's governing body, in 2011 was "valid compensation and nothing more".
Both men are also facing investigation by FIFA's independent ethics committee over the payment, which Platini said was payment for being Blatter's technical advisor between 1999 and 2002.
Platini, who was questioned as a witness by officers from the Swiss attorney general's office, maintained that the payment had been "fully declared" to the authorities.
UEFA's number one man said he was "aware that these events may harm my image and reputation" and released a statement for "reasons of transparency."
(2)