When Kanye West Becomes US President In 2020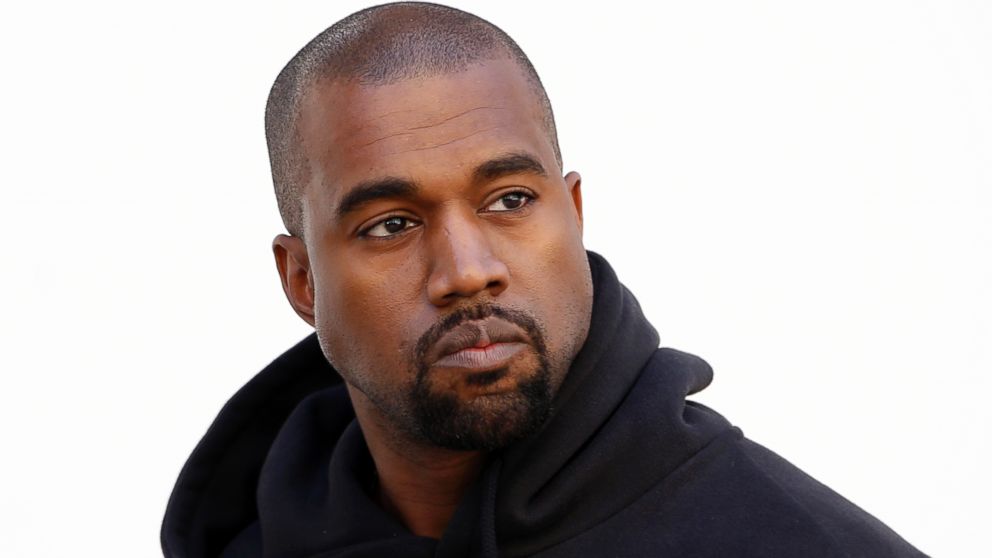 Ready or not, here Kanye West comes.That's right, the world is about to change come 2020. Sure, the rapper's candidacy proclamation may have been the product of a whole lot of adrenaline and a little too much herbal remedy, but we're choosing to play along. Because if nothing else, a world where Kanye West is president would be the most entertaining world of all time. Just think of the sound bites!

For the White House's part, they're mostly interested in West's accessories. Press Secretary Josh Earnest told ABC news he looks "forward to seeing what slogan he chooses to embroider on his campaign hat." It's obviously going to be "Yeezus Walks."

But while the whole of America is mentally preparing themselves for the possibility of a Yeezy campaign, we decided to do a little daydreaming and think about what it would really be like in the White House with 'Ye as POTUS. The short version? Awesome. The long version? These 22 scenarios.
The national anthem would switch to "Amazing."
Yeezy Boosts would officially become business meeting attire.
Daily nap time would be built into the presidential schedule.
Kanye West music would play on all White House stereo systems.
Including during every state dinner and dignitary meeting.
The State of the Union address would last approximately one average human lifetime.
His Secret Service name would definitely be "Jesus." Kim, sorry, but you might be "Gold Digger."
Every presidential address would begin with "Im'ma let you finish, but…"
The White House staff would include one person whose entire job is making sure Kanye is never caught smiling in public.
His campaign speeches would just consist of reminders that he's a genius.
Kris Jenner would totally find a way to weasel into a cabinet position. Secretary of Commerce? That's all you, girl.
The Cabinet would be renamed The Clique.
Jay Z would be offered the role of Vice President, but would be forced to turn it down due to pressure from Beyonce.
Kim's first task as First Lady? Redecorating. Out with the old, in with the lacquer and gold leaf.
College would be free, but only for those who can prove to 'Ye himself that they're worthy. Ain't no tuition for havin' no ambition, amirite?
All presidential tailors would work solely in the medium of velvet.
His campaign slogan would be "Ye We Can."
The day after Thanksgiving would be commemorated as National Polo Shirt Remembrance Day.
Instead of pardoning prisoners Kanye would just forgive himself for crazy things he's said in the past.
Beck would be extradited to Canada.
Stars and stripes would be replaced with diamonds.
Culled from uk.eonline.com
(5)