Taylor Swift Surprises Two Fans
Taylor Swift has gone from not just wowing her fans to surprising two Swifties in a famously generous way.
Eonline.com reports that, Jacob Velazquez, a 7-year-old piano prodigy who was diagnosed with Autism three years ago, performed an impressive medley of the pop star's songs on the piano—the evidence of which was uploaded to YouTube as well as the autism advocacy organization Autism Speaks.

"I'm your biggest fan and I hope you can sign this for me one day," Jacob says in the video, holding up a copy of Swift's most recent album. "I hope we can jam and I can play something for you and it goes something like this."
After seeing the viral video, Swift made sure to respond and personally invite Velasquez for her concert while also offering him the chance to meet and greet.
"@JacobsPiano I HAVE to give you a hug for that beautiful piano medley you did! Please come to a show on my tour and say hi to me? My treat," the "Bad Blood" singer wrote.
Aside from Jacob, Taylor also met 26-year-old fan Tiffany Rich, who has cystic fibrosis and is currently waiting for a double lung transplant, at her San Francisco concert on Saturday after Rich posted a photo which caused the hashtag #Lungs4Tiff to go viral.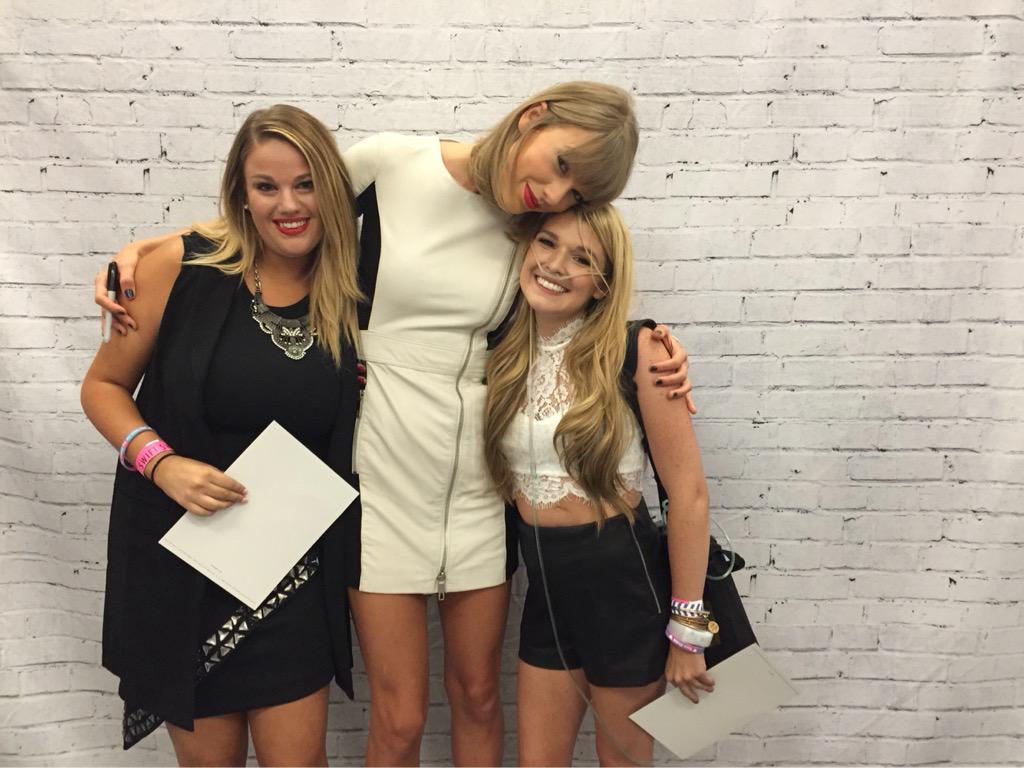 "I cried tears of joy," Tiffany told NBC Bay Area Affiliate of her reaction after she received a call from Taylor's team. "My dream was going to come true because of all the love and support of people retweeting, reposting, and sharing my photo. It was a feeling that I could never describe."
With these charitable acts, Queen Taylor has proved she is still "fierce" in the art of pleasing her fans.
(2)