Rihanna in Love Triangle With Benzema And Lewis Hamilton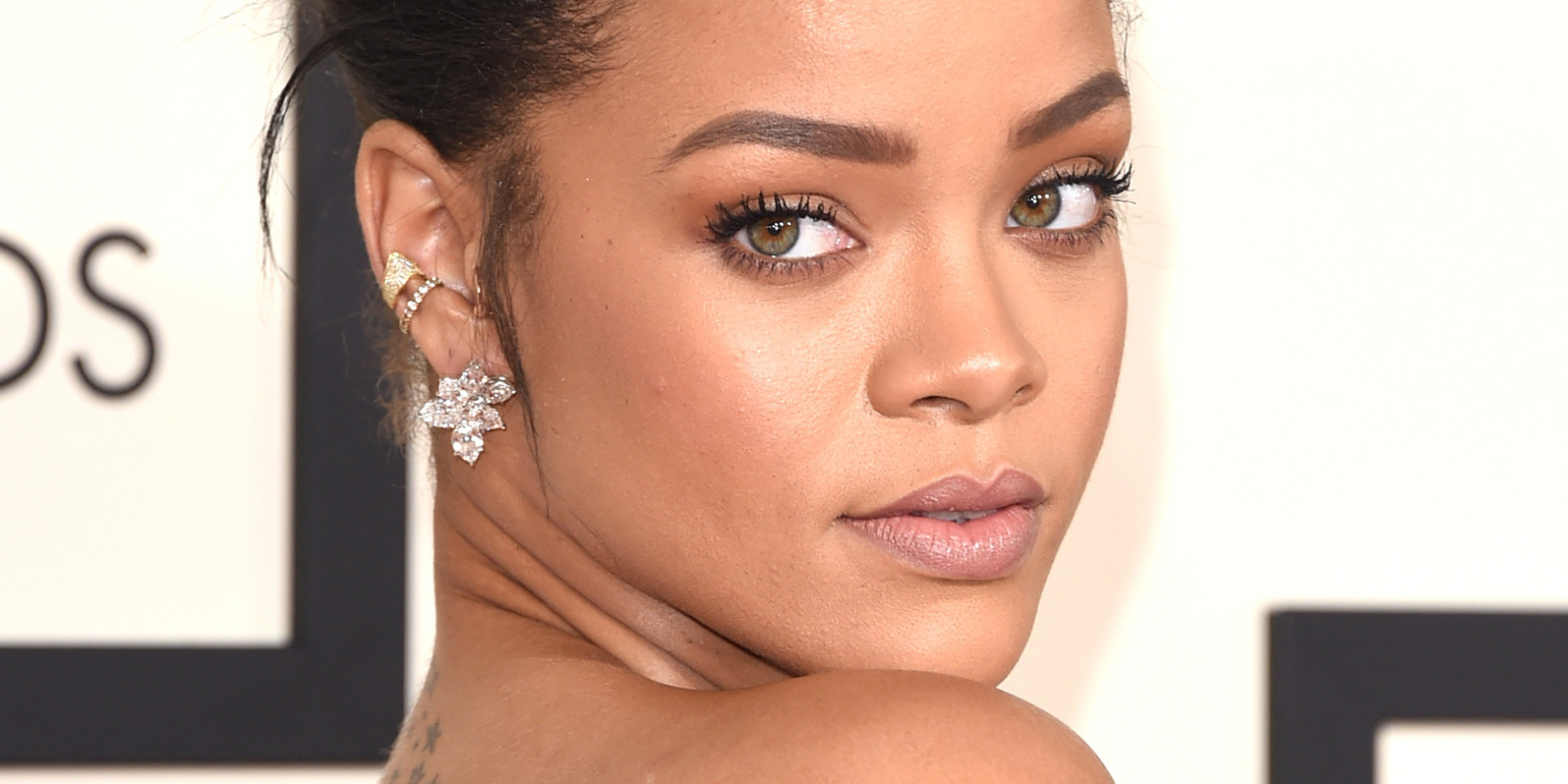 It is no news that Rihanna is currently very single at the moment, but  reports from eonline.com say she is keeping her options open between two suitors, sportsmen Lewis Hamilton and Karim Benzema.
E! reports that Riri's favourite is likely the  Formula 1 star Lewis Hamilton rather than the Real Madrid's striker Benzema.
However, while Riri is buggled with making up her mind on who to settle with, her army of fans are calling out for the release of her much anticipated "R8" album.
One fan even took to Twitter asking bluntly, "Rihanna, Where is R8!?!?"
Speculation is that the album will drop this year but every day without an album makes this seem improbable.
Most recently she took to her Instagram to lash out at basketball player, Matt Barnes, who she says lied about them being together – EVER! Barnes, in an interview with TMZ, said the two are, "friends and we'll see where it goes from there." Adding that, "I think it just passed the crush stage a little bit."
(19)