Orezi Tells Fans To Expect His Album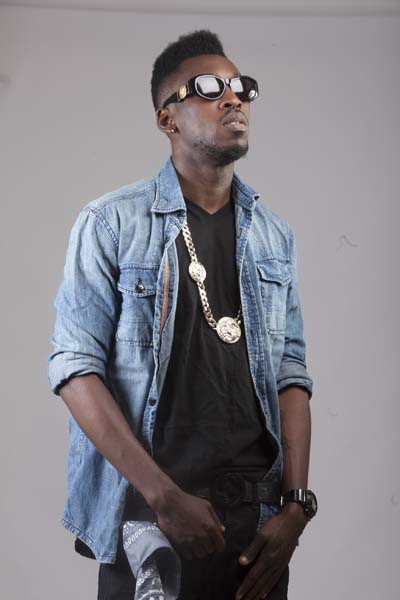 The self proclaimed "Alhaji", Orezi has come out to tell his fans to expect his album soon.
Speaking to Hip TV, Orezi said he has been working on his album after releasing hit singles like "You Garrit", "Rihanna" and "Shoki".
In his words, the album which is to be titled "Ghen Ghen" is a "masterpiece," as he has committed everything into it to satisfy his fans.
He revealed to having collaborated with Wizkid, Davido and other music acts in the album.
"It's the baddest album this year," he said.
(3)